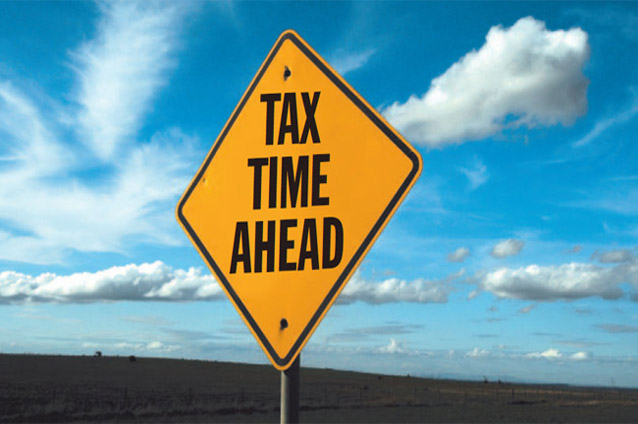 The Ministry of Commerce (MOC) held a regular news release conference yesterday to give feedbacks on several hot issues that have drawn public attentions lately. But weird thing is that through the whole conference, no one has mentioned a little bit about the rumor of lowering the export rebate rate, which was concerned by companies the most. As all media who raised questions kept silent, the spokesman Yao Jian wouldn't raise the issue himself, of course.
Since the burst of global financial crisis in Nov, 2008, China's export level has dropped dramatically. At the same time when package plans aiming at stimulating domestic demands were promoted, government, for seven times, raised greatly the export rebate rate that was lowered before to stable the export market. Thus, the market recovered gradually from the winter of crisis.
Yao Jian said in the conference that export level has had a 31.3% increase in 2010, which is a relatively high speed. Then it increased another 25.5% from January to May this year, which should be considered as a good progress of shacking off the crisis. All in all, the increasing speed of export is stable and fast.
Extremes meet. The funds outstanding for foreign exchange caused from over speeded increasing are intensifying the stress of domestic capital flow and pushed up the level of inflation that has remained high for a long time. At this key time, since the beginning of the year, rumor about adjustment of export rebate rate, being amplified by some media, becomes a real worry to export enterprises.
"The adjusting of export rebate is decided by the whole economic environment, not a single ministry. MOC may give some suggestions on the issue but could not decide anything," an insider expressed when giving an interview.
Once the conference ended, related reports appeared densely on various website. But when searching for reports regarding export rebate, only one tiny report from cnfol.com appears with the title "Not exclude the lowering of export rebate rate of some high energy consumption and pollution enterprises". The whole report has only dozens of words saying the spokesmen of MOC, Yao jian noted that there shall not be any changes on the whole export rebate policies, except possible lowering of rebate rate of some high energy consumption and pollution enterprises.
All these indicate that the new round of lowering of rebate rate is not a groundless rumor.