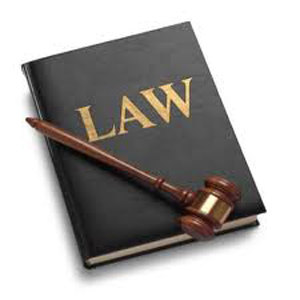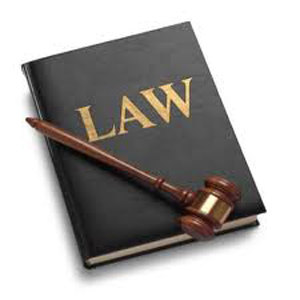 How to File Civil and Commercial Litigation in China (A Guide for Foreigners and Foreign Enterprises)
To file civil and commercial litigation in China, foreigners shall take note of the following:
1. Subject of the Lawsuit
The Plaintiff shall:
Provide evidence concerning his or her identity, such as a passport, business qualification certificate (license, etc.) or other identification documents.
And provide the defendant's identification, including proof of defendant's residence or the photocopy of identity card, and the basic registration form of the defendant's enterprise.  .
2, the Commission Formalities
The lawsuit can be entrusted to a natural person or a Chinese lawyer. If the foreigner (or foreign Enterprise) shall not come in person to China to participate in the proceedings, the related commission formalities should be entrusted to the foreigner's (or foreign enterprise) local notary office for notarization and should be certified by Chinese embassies and consulates in that country, or should implement the relevant provisions of international agreements, treaties on certification procedures.
3 , The Selection of the Competent Court
The Selection of the Competent Court includes (1), to select jurisdictions. i.e. the Court of jurisdiction that includes places where 1)the defendant is located, 2)the contract is performed ,3)an infringing act is committed, or any court stipulated by the Law of Civil Proceedings (2) To select differentiated jurisdiction court. In accordance with the civil law, major foreign-related civil and commercial cases shall be governed by the Intermediate People's Court. Besides, according to the Supreme Court's provision on issues concerning foreign-related civil and commercial litigations, foreign-related contract and tort, letters of credit, review of commercial arbitration clause, foreign arbitration, recognition and enforcement of judgments and other five specified cases should be under the jurisdiction of designated Intermediate People's Court or Court, therefore, Foreign-related civil and commercial cases are not always under the jurisdiction of the local court.
4, Making Prosecution Documents and Submit Preliminary Evidence to Support Prosecution
The format of the prosecution documents shall follow that of Chinese legal documents and it is encouraged to select Chinese legal professionals to participate in the whole procedure. At this stage some Basic evidence may be submitted, but it is not required to submit all the evidence. The preliminary, based on evidence, usually including contracts, invoices, proof of infringement and of loss .
5 , To File the Litigation Document and Preliminary Evidence to the Court
To file the lawsuit to the court and sign for the related litigation Documents
6. To Submit All the Evidence That Has Been Collected During the Court-Appointed Period
During the court-appointed period, all the evidence that has been collected shall be submitted to the court. For the proof that cannot be submitted within this period, the plaintiff needs to apply for an extension before the deadline.
Evidence formed in foreign countries shall be certified by embassies and consulates of the host countries