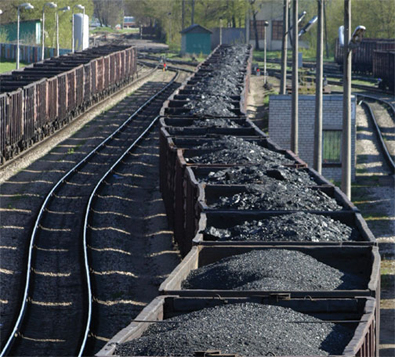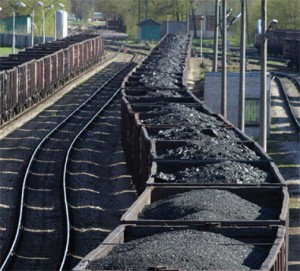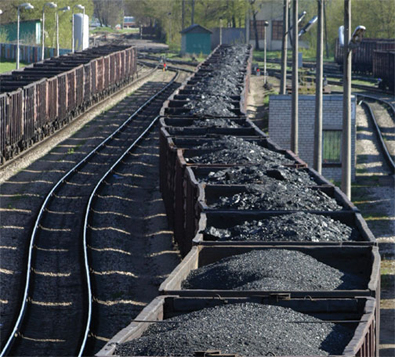 According to 2011 BP World Energy Statistics, in 2010, the world's coal production reached a total of 7.273 billion tons, of which China's coal production was 3.24 billion tons, accounting for 48.3% of total world coal production (annual growth rate and proportion calculated according to oil equivalent). Viewing from the regional perspective, Asia-Pacific region, North America and European and Eurasian region are the world's three major coal producing regions, amounting to 94.6% of the total world production. Among them, the Asia-Pacific region accounted for 67.2%, North America 15.9% and European and Eurasia region 11.5%. In terms of countries, China and the United States accounted for 63.1 percent of world production, followed by India, Australia, Russia, Indonesia , South Africa , Germany , Poland and Kazakhstan?ranking from the third to the tenth place.
The world's top 10 coal importing countries are Japan, South Korea , China Taiwan , China , India, Germany, Britain , the United States , Spain , as well as France . In 2011, China overtook Japan as the world's largest coal importer. According to General Administration of Customs' statistics, in 2011 China's total imports of coal amounted to 182.3 million tons, and the exports of coal was 14.66 million, making a net import of 168 million tons
According to the statistics by the end of 2011, countries of origin of China's coal imports (in decreasing order) are as follows: Indonesia, Australia, Vietnam, Mongolia, North Korea, Russia, South Africa, and the United States. Besides, China's thermal coal is mainly imported from Indonesia, Australia, Russia, and South Africa. And as for Metallurgical coal, it is mainly imported from Mongolia, Australia, the United States , Russia , and Canada, and anthracite imports were mainly from Vietnam, Australia, Russia, and North Korea.
Imports of coal expand the domestic market channels of coal supply. China's imports of coal are all market coal. And in 2010, the import of non-caking coal accounted for approximately 21.9% of the coal shipments at major domestic ports, accounting for more than 40% of the coal market transportation.
Since 2008, the number of China's coal imports provinces have been increased and extended to other areas of the southeast coast of Guangdong and Guangxi region. According to statistics, compared with 2008, the Yangtze River Delta, Shandong Province and Fujian Province's coal imports increased six-fold, 18 times and 9 times in 2010, showing the potential of worsening every year of coal imports' sphere of influence on the domestic coal demand.
Coal imports volume is determined by the domestic and international coal price difference, therefore, the fluctuations in the monthly coal imports and volatility trends in three international thermal coal prices shows that although China has emerged as the world's top coal importer?China 's coal imports is not a decisive factor of the fluctuation in the international coal price.